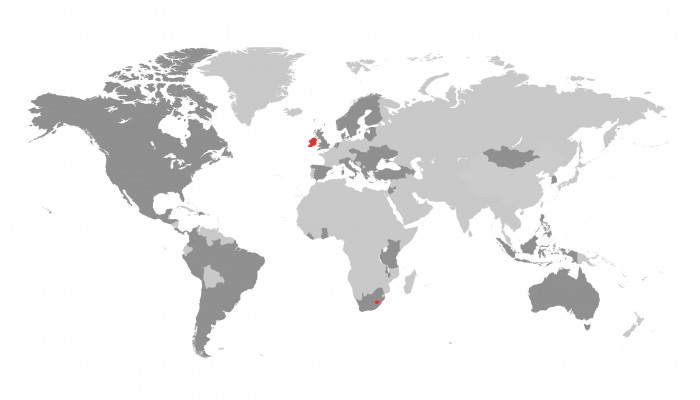 About Lesotho
Action Lesotho is an Irish NGO working in the Africa country of Lesotho.
Lesotho is a small indepedent country completely surrounded by South Africa. It is also known as the Mountain Kingdom and is famous for its dramatic scenery and beautiful art.
Lesotho is one of the poorest countries in the world. 57% of the population lives below the U.N. povery line of $1.90 per day, and it has the highest rate of HIV infection in the world with around 25% of the population affected.
To hear more about the work Action Lesotho does, check out this interview with members of the AL team on Radio Kerry. Or get in touch with us by email at info@actionlesotho.ie.