We rely entirely on donations of money, items and voluntary staffing to keep our projects in Lesotho running. There are many ways you can assist us in our work.
DONATE directly to our projects! Donations from individuals, organisations and events, are essential to the charity. Any amount helps and goes a long way but monthly donations are particularly beneficial as they enable us to budget our projects on a longer timeframe.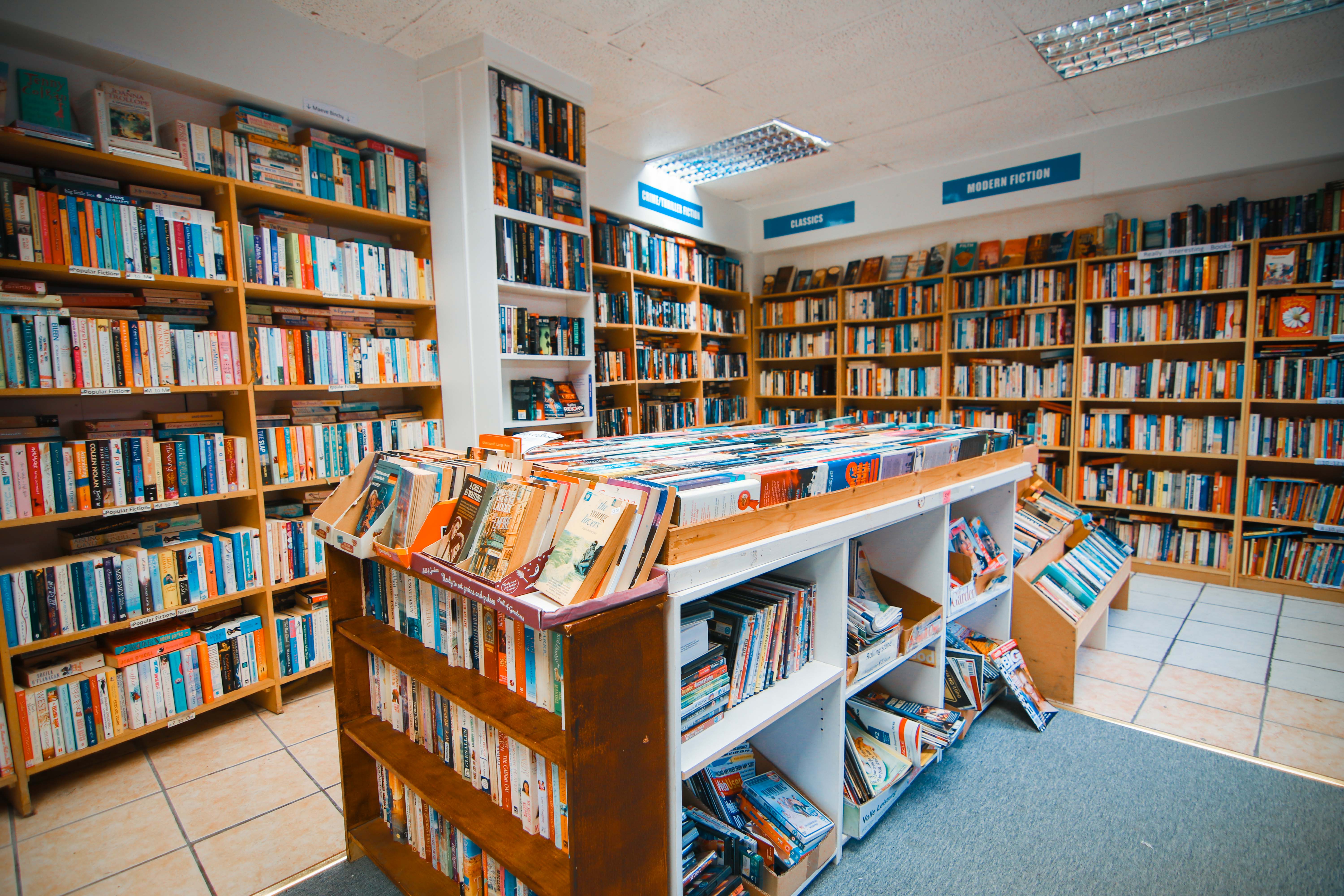 SHOP at our three charity shops! The Action Lesotho Bookshop, Sparks of Joy Bric-a-Brac and Encore Music Shop are all located conveniently in the Mall, Tralee, Co. Kerry and have a huge range of fun and useful products in stock. All the proceeds from these shops, apart from the running costs of rent, electricity and insurance, go to support our projects for the poor in Lesotho.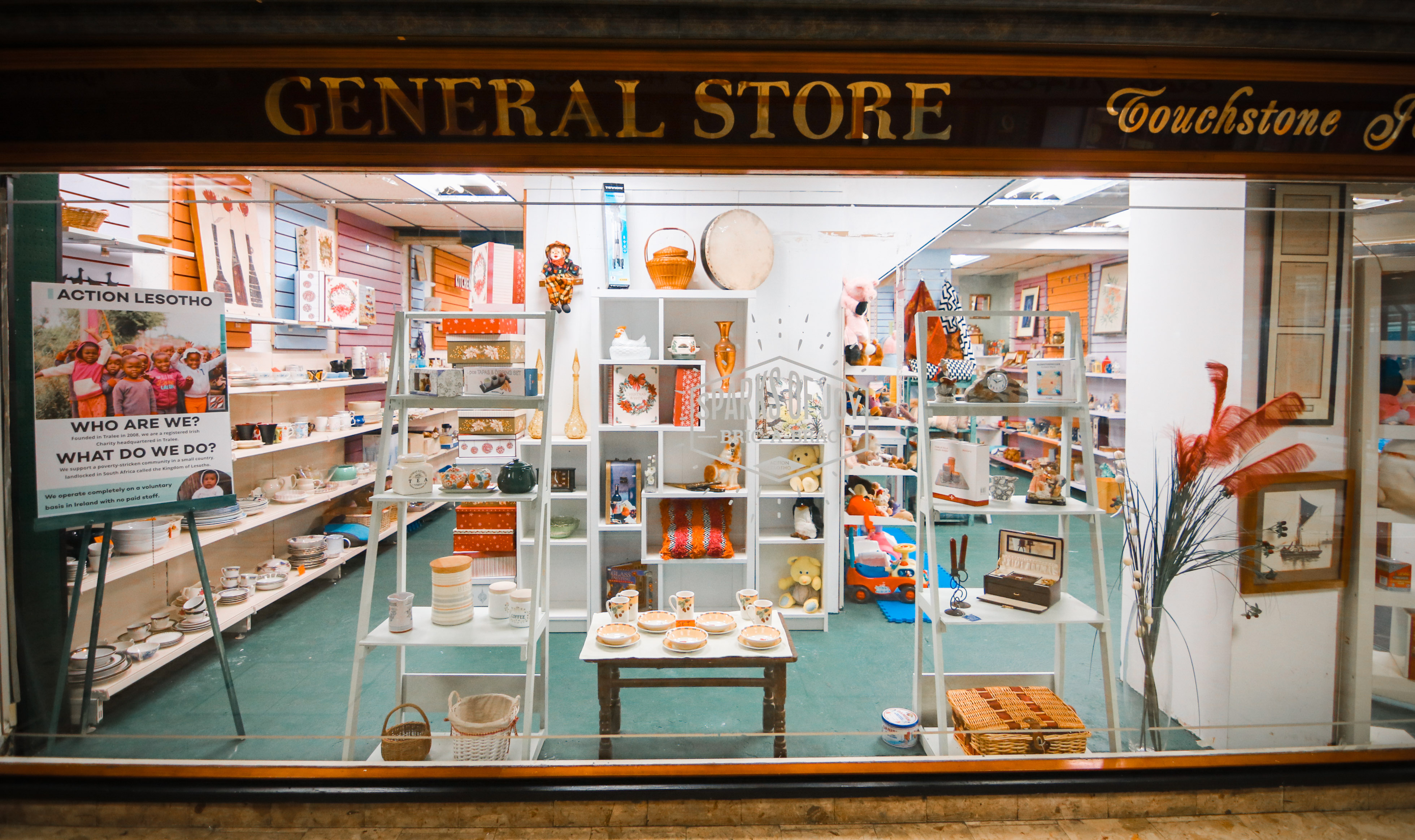 DONATE items. Each shop has to be kept stocked and kept open. For this we rely on the goodwill of people who are always on the lookout for likely books, bric-a brac, CDs, comics and musical instruments. We welcome ornaments, prints and paintings, glassware, vintage items, costume jewellery, religious pictures and statues, small items of furniture and much more. We would be very grateful if you would think of us when donating your items. It is good to know they will be bringing joy to others while also supporting the vulnerable poor in Lesotho.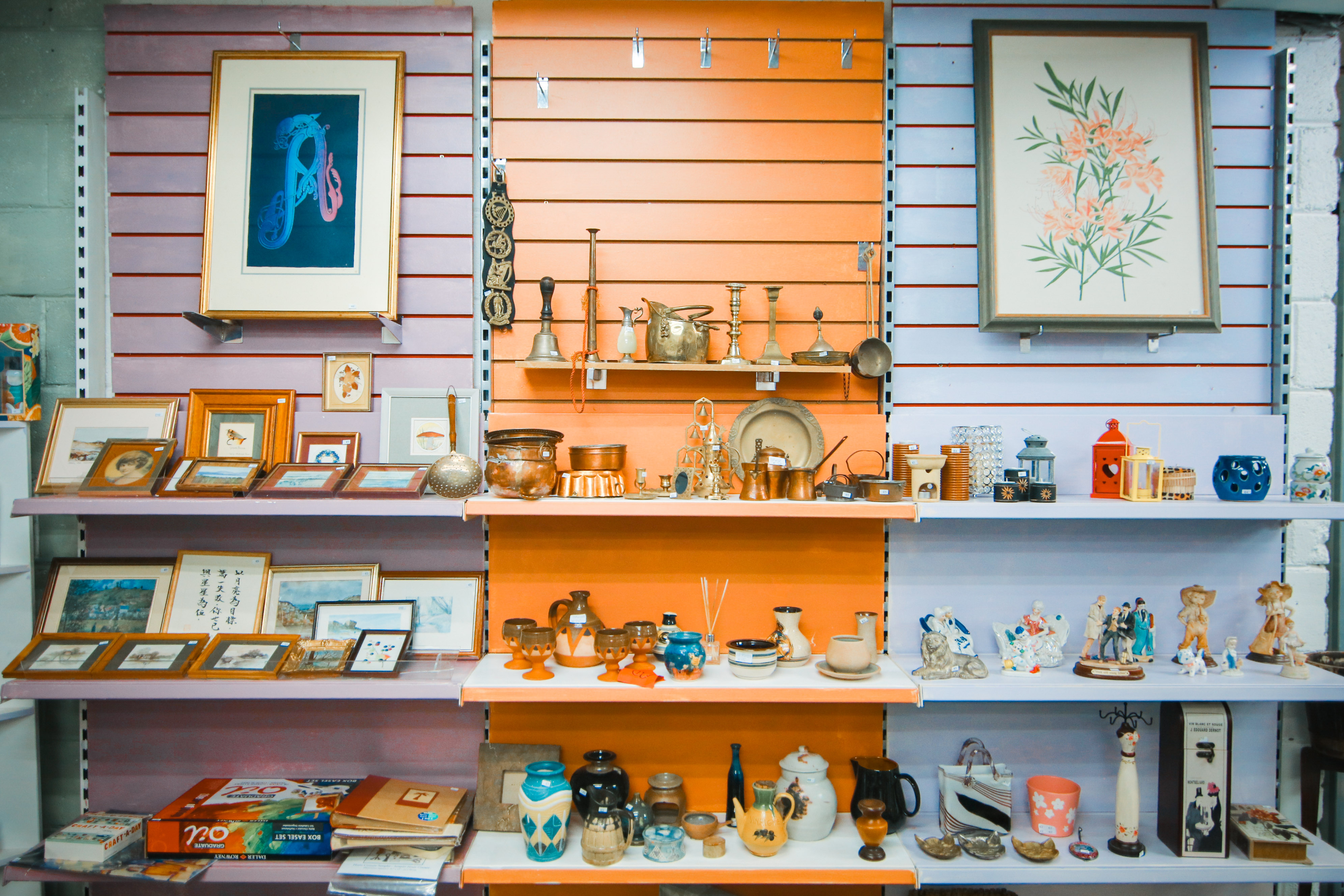 VOLUNTEER locally. A wonderful team of volunteers of all ages give generously of their time and enthusiasm to staff the shops. We would not be able to continue without their generosity and assistance. If you would like to become part of our shopkeeping volunteer community please get in touch.