Update from Action Lesotho's Chairman
"When the lockdown was introduced, it was based on knowing that the only hope of surviving this as a nation, with the limited resources available to them, is to starve the virus. Unfortunately, because there is little or no government financial support available for those in lockdown, starving the population could be as big a problem as the virus." – Paul Hanrahan (Action Lesotho Chairman).
Action Lesotho in Ireland
When we closed our two fundraising shops on March 14th 2020, due to the Covid-19 pandemic, we expected it to last for a few weeks and that we would be back in operation soon enough to normal trading. The closure lasted far longer than we had hoped but through the generosity of our donors we were able to keep our projects running at reduced capacity. Thankfully we have since been able to reopen. However given the uncertainty of the situation both here in Ireland and in Lesotho we are still in a precarious position.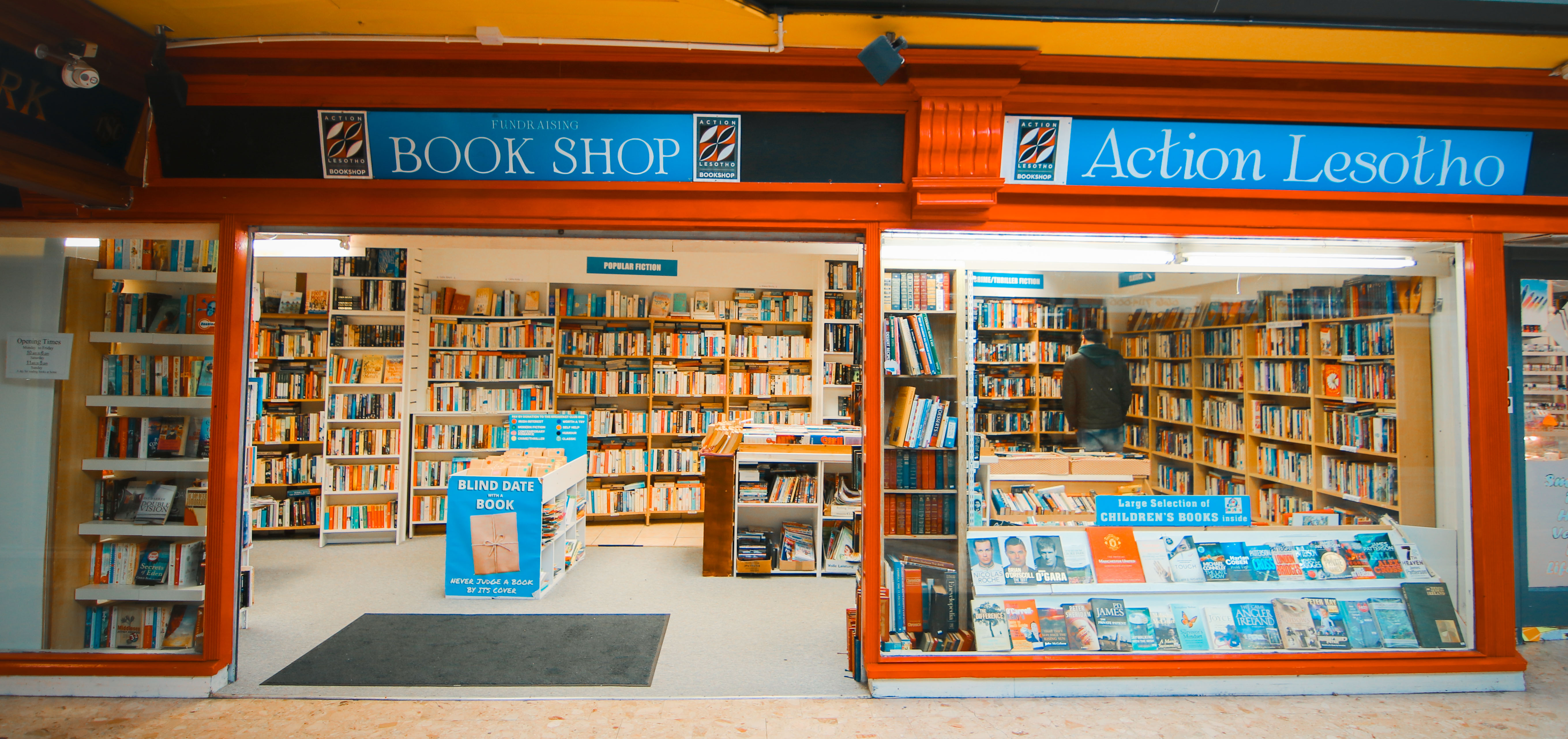 Here in Ireland, when the gravity of the pandemic was acknowledged in the country, the Government stepped up to the mark as best they could, ensuring most people had some sort of income, access to healthcare if infected, support in getting food onto the table each day. Being locked away is exceedingly difficult for everyone. Many of us though would appreciate coming out the other side of this pandemic, just being alive and in good health. We understand and accept isolation as the price to be paid. We understand there will be collateral damage and will have to deal with it in the best way we can.
What is the situation like in Lesotho?
The staff in Lesotho are very happy to be back at work and are making careful arrangements to keep everyone safe. They clean the centre every day and the children come on alternate days so that social distancing is possible. We have not been able to restart the crucial Breakfast Club but we are providing regular food packages for the children to collect and take home.
It is heart-warming to see the children back in the centre, in the Pre-School and at the Homework Club, but there are signs that some of the teenagers have suffered a lot during their absence and we are planning to focus on support and activities to help them return and feel secure again.
Our Training for Employment programme has had to be suspended as the textile factories where the trainees were placed are no longer hiring or have not reopened since the lockdown. This is a devastating loss of income to many families and the Action Lesotho team are thinking creatively about how best to keep our activities useful to the community.
The most urgent issue is food security and so the staff are developing a project to help local people grow vegetables and herbs in sacks. This is a learning curve for us all, but a huge effort by the staff means that they are now able to hold regular workshops to show people how to get started and providing the sacks for them to set up at home.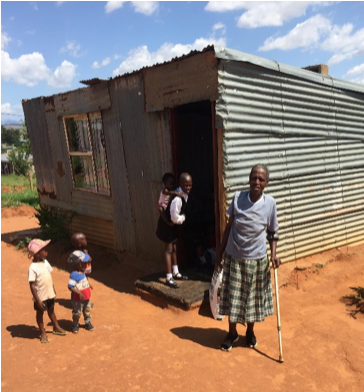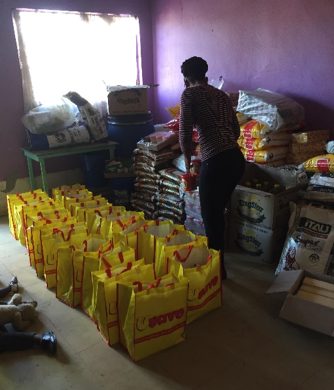 Our farm, dairy and mill activities are allowed to operate for a maximum 5 hours each day and supply food to people in the locality. Our training centre for industrial sewing machinists closed when all the clothing factories closed, but our instructor continues to work each day making around two hundred face masks weekly to distribute to the community.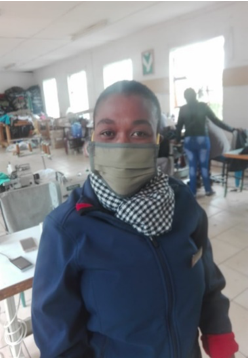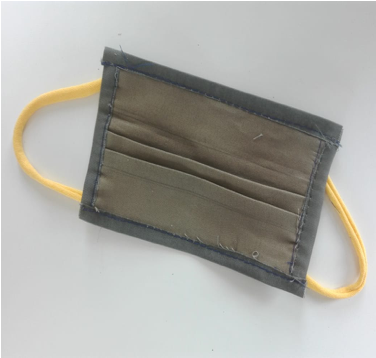 The Future
Like any other charity, business, or organisation it is extremely difficult to predict how long we can sustain the project in its present format or what kind of environment we emerge into if and when this pandemic passes. Our focus now is to secure enough funding to maintain the work we do on the ground.
We were so encouraged by the response to our GoFundMe appeal, the continuing support of those who signed up for the monthly direct debits, the donations we receive into our bank account and the cheques mail from supporters. All of this has kept our reserves ticking over and hopefully will get us through the worst period of the pandemic. Your continued support through these difficult times is deeply appreciated.
I hope this outline has helped bring you up to date on the evolving situation and how it is impacting on our efforts to support the most vulnerable of children and adults in Lesotho. Without your support none of this would be possible
On behalf of the Board of directors, my sincere appreciation to each of you.
Kind Regards
Paul Hanrahan
Chairman
More information is posted on our Facebook page